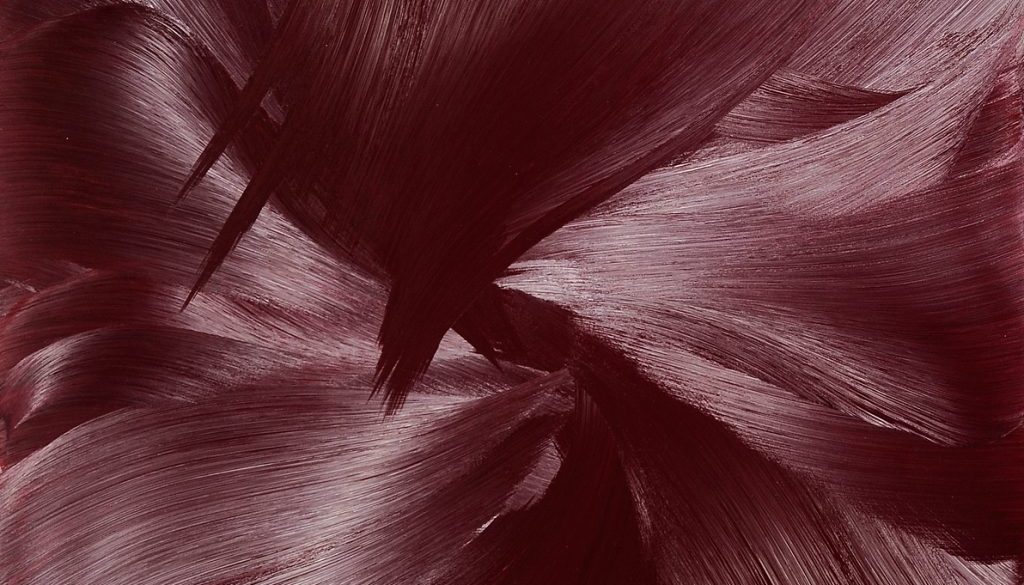 If the term, "Corporate Collection" conjures up images of portraits of founding fathers and perhaps some fine and useful furniture, then this collection will surprise you.


Brunk Auctions will be liquidating the Contemporary art holdings of a regional corporation. Also included in the auction are the contents of the corporate kitchen – which reads like a dream wedding registry.

The paintings and sculpture are almost all non-representational, and many convey an elemental feel: the fiery reds and yellows of Robert Striffolino's "Waterscape" series, the celestial glow of Julian Lethbridge's painting, "Noon," and the implied light on earth of Audra Weaser's "Green Glance." There are names that most will recognize: Jasper Johns, Picasso, Salvador Dali and Wolf Kahn. Then, there are stunning works by less well-known contemporary artists whose careers are gaining momentum. These works represent a tremendous opportunity to invest in quality paintings and three dimensional works.

Highlighting the paintings are those by Pat Steir (Est. $50,000-80,000), Moon Beom (Korean), Matthias Meyer and Jason Martin. They are monumental in scale and a feast of color.

The digital catalog is currently available online. Live bidding will begin at 5:00 pm on April 7th. You can join us in the Asheville saleroom or bid online by registering with Bidsquare.com.