Located in the foothills of the Appalachian region

Our showroom and auction venue are based in Asheville, North Carolina, while the Nashville, Tennessee office hosts small previews while also assisting those wishing to purchase items at auction.
ASHEVILLE, NORTH CAROLINA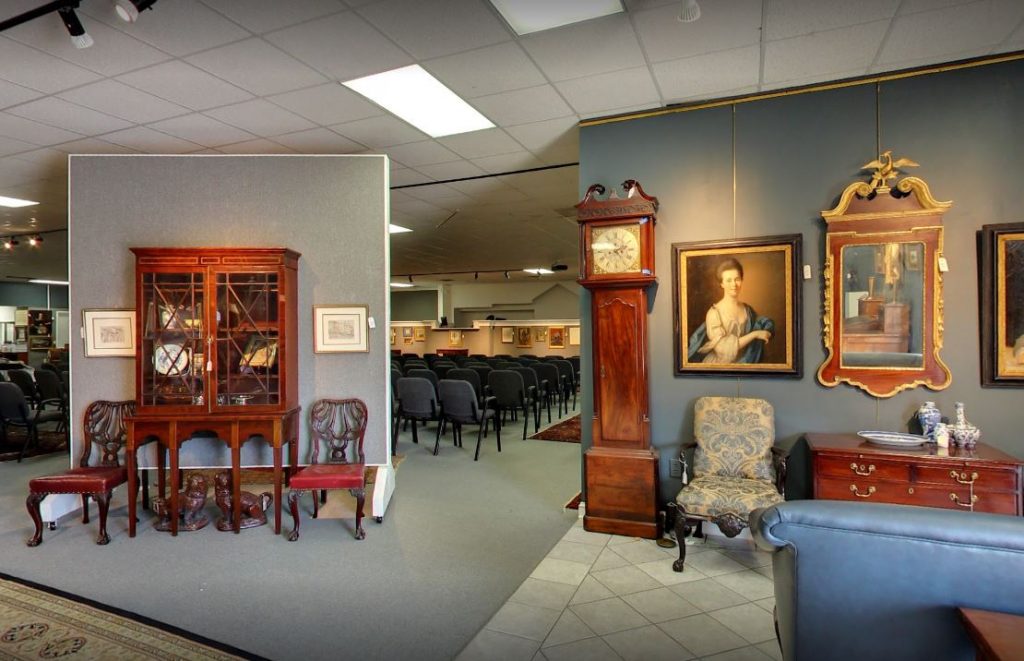 Phone: 828.254.6846
Fax: 828.254.6545
Address: 117 Tunnel Road Asheville, NC 28805
Mail: P.O. Box 2135 Asheville, NC 28802
Hours: Monday – Friday | 9 AM – 5 PM
Closed on major holidays and the Friday the week after catalog auctions. Please call ahead for private previews, item evaluations, or if you or a representative intend to pick up purchased objects.
NASHVILLE, TENNESSEE