WHY CHOOSE BRUNK AUCTIONS?
Based in Asheville, North Carolina, Brunk Auctions has been conducting sales of fine and decorative arts for over 30 years. Auctions are held in our North Carolina salesroom but are attended – via phone and internet – by bidders from around the world.
OUR FACILITY
Our 26,000-foot multimedia auction gallery welcomes visitors and clients to auctions every 6-8 weeks.  We offer Wi-Fi accessibility for your convenience.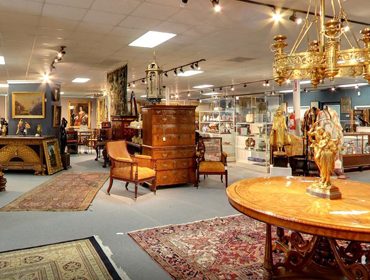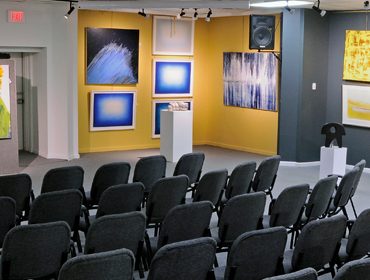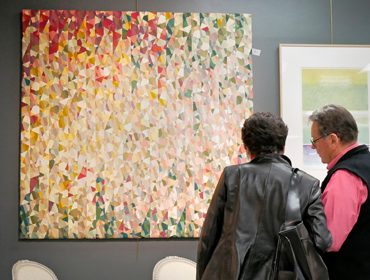 OUR TEAM
We have 25 full-time team members whose functions range from photography to shipping and, of course, the exceptional specialists who shepherd our consignments through the sale process from start to finish.