Private Sales
While we usually recommend the competitive setting of public auction, in some cases a private treaty sale is more appropriate. For some objects, there may be one particularly appropriate buyer (a museum, or an especially motivated collector). Sometimes the seller's situation may also demand a short time frame for the sale, or the discretion of a private sale.
Our knowledge of the market and the collectors, institutions and dealers who drive it allows us to match great objects to appropriate buyers. Only more important objects are considered for private sales (generally $50,000 and up in value). Our commission for private sales varies depending on the value and nature of the work(s). If you have important items that you wish to sell privately, click here to contact us.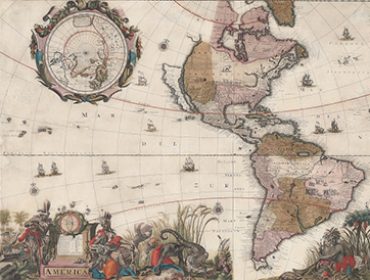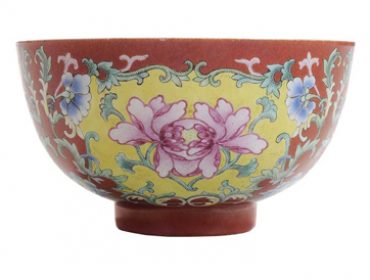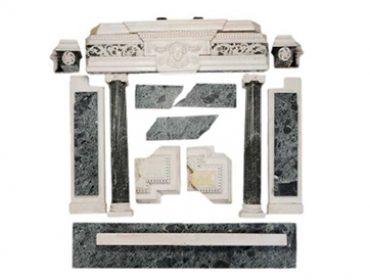 Museum Sales
With several former museum employees on staff, we are cognizant of the specific circumstances surrounding institutional sales.
Brunk Auctions has been entrusted by museums and institutions around the country to sell de-accessioned items and non-accessioned donations across collecting categories. Museum collection objects can offer a unique opportunity to present items that are fresh to the market. Our color print catalog, digital online catalog, brochures and international advertising reach thousands of prospective purchasers.
We also have a commitment to placing artwork and objects in museum collections and have specific staff members dedicated to museum services. To facilitate potential museum purchases with their long lead times, we make every effort to contact individual museums with sufficient notice.
Recent Museum partnerships include The Museum of Early Southern Decorative Arts, Collonial Williamsburg, The Carnegie Museum of Art, The North Carolina Museum of Art, The Chrysler Museum of Arts, The High Museum, The Virginia Museum of Fine Art and many others
Email Lauren Brunk for more information.