We partner with local non-profits and…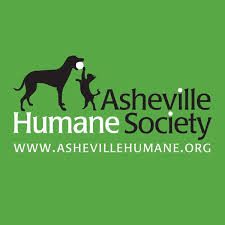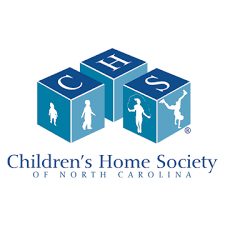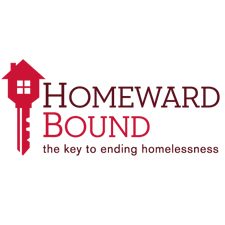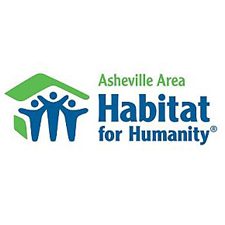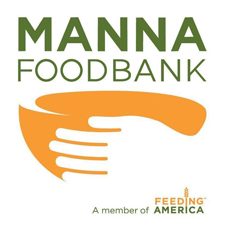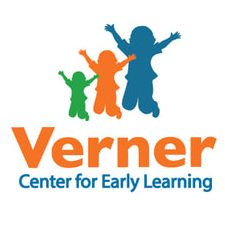 The Brunk family farm in Western North Carolina was among the very first in the area to be granted a conservation easement to the Southern Appalachian Highlands Conservancy, protecting over 300 acres of pristine woodlands for future generations. We have offered financial support to numerous nonprofits whose mission is to preserve and protect our beautiful country.
In an ongoing effort to promote green initiatives, Brunk Auctions has installed a 20 kilowatt solar array on the roof of our building. The system includes 72 panels and three transformerless inverters and will produce over 25,000 kilowatt hours of energy per year. Our catalogs are printed on FSC-certified paper and our in-house distribution department is now using sustainable shipping products in all containers distributed, when available. Our state-of-the art auction facility now includes LED lighting and LED monitors to reduce power consumption, and energy-efficient Xlerator hand dryers, saving hundreds of pounds of waste paper yearly. We have challenged our staff to continue to find ways that we can lighten our carbon footprint and increase the efficiency of our building and our operations.